Mission
We want to be recognised as an organisation that not only understands technology but also understands its clients business and its intricacies best. We want to be known by the cutting edge technology solutions that we introduce to solve business problems and making organisations
future ready.
Vision
To help organisations transform themselves and make them ready for the digital world of tomorrow. Promitheia Tech will enable its clients to scale unprecedented heights by providing solutions that will help them get recognised world-over for their efficiency, speed and excellence in their respective fields.
Our Clients
Our clients range from companies involved in Automobile, Logistics, Banking 7 Finencial Technology, education, e-learning, Pharmaceuticals, Healthcare, Retail, e-Commerce and a host of potential unicorn start-ups. We are indeed privileged toahave them as are striving hard to enable to remain leaders in their respective fields.
Why Hire Our Services?
We hold expertise in providing innovative, efficient and client-oriented solutions. We proffer 360-degree digital marketing support to our progressive clients, which include Website Design and Development, Mobile Application Development, Data Center & Cloud computing, IOT and Automation. We also hold a robust database to help our clients with permanent staffing solutions, Contract To Hire services, Payroll Processing System, and Project Outsourcing. Besides, you can hire us to implement the Software-as-a-service (SaaS) model depending on your specific requirements.
Perfect Matches

Matching the condidate's skills, expertise and experience with the job requirements.

Better Understanding

Excellent retention strategies which are advantageous for both employees and organisations.

Taking Decision

Quick, efficient and seamless hiring process.

Providing Support

Comprehensive technical support and supervision.
4years
We Are Working To Ensure a Technology Ready Tomorrow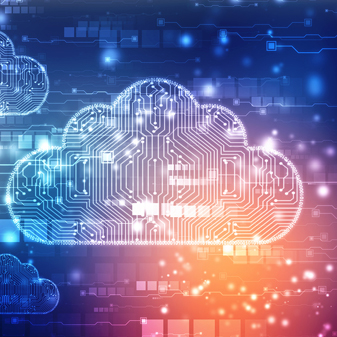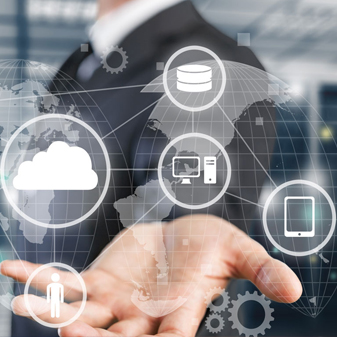 Client Satisfaction
With focus on client-centric approach to ensure your utmost satisfaction



Providing unparalleled services to potential organizations
Be it to cater to digital marketing needs or to serve the staffing and recruitment solutions, we are ever ready to serve our promising clients with due diligence and prominence.
Digital Transformation
85%
Robotic Process Automation
80%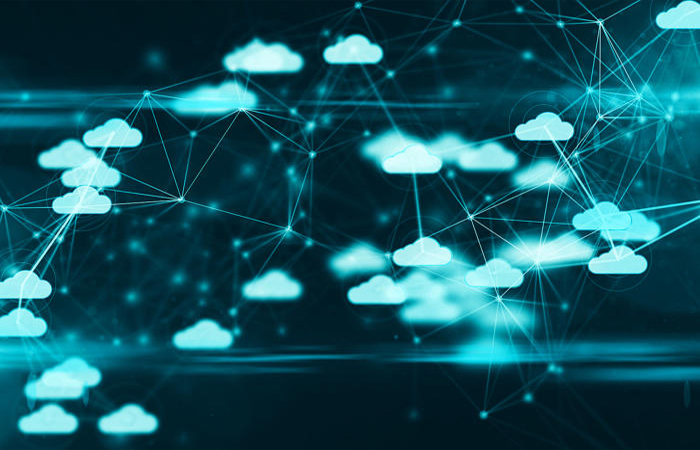 Our Core Competencies
RECRUITMENT PROCESS OUTSOURCING
We take care of the recruitment related obligations for a roster of Fortune 500 organizations. Whether it is a permanent position or a contract to hire job, we choose the best candidate to work in our clients' organization. While this helps them focus on their core tenets, it also accentuates our reputation as an efficient Recruitment Process Outsourcing services provider.
RPA SERVICES
Robotic Process Automation is all poised to enthrall the organizations in the futuristic tech savvy world.With technically advanced RPA solutions, we help clients to streamline their routine tasks, so that they can leverage the skills of their employees for more focused tasks. Our RPA services help effectively in boosting your business productivity and generating exceptional ROIs.