Our Services
TECHNOLOGY SUPPORT
At Promitheia, we extend accomplished support for prominent technologies and programming languages including SAP, Progress .Net, Java, C, C++, C#, Oracle and more. Specifically for applications based on natural business logic, our developers confide in Progress to emphasize on programming. Likewise, our programmers hold dexterity in SQL, C++, C# to develop applications, which are otherwise hard to code, maintain and decipher. Seeking our technology support will help you get more user-centric, interactive and functional applications.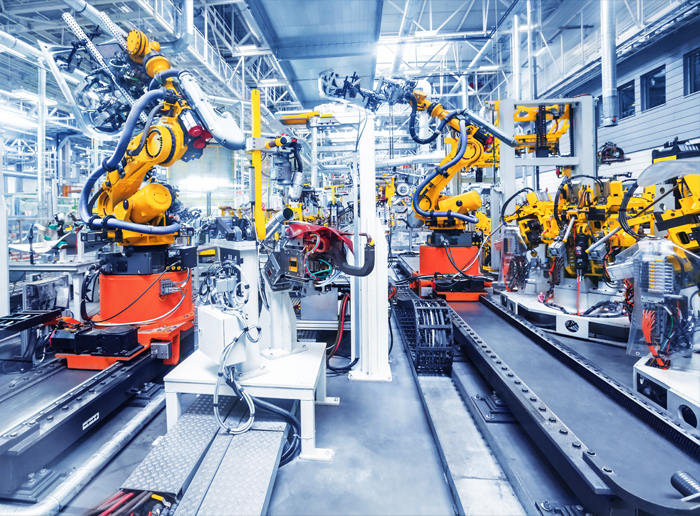 BANKING & FINANCE
It is usual for baking and financial institutions to face challenges in proffering services to customers. The associated companies have to tackle problems related to compliance obligations, regulatory requirements, digital transformations and more. Besides, they also need to deal with the continuously evolving financial crisis in order to beat the cutthroat industry competition. If your institution is also encountering similar challenges, we can help you out. Complying with the standards, wework in a completely agile environment to provide customer-centric services and increased time-to-market. Eventually, this leads to seamless profits and accelerated growth for your business.
IT & ITES
To survive in the IT & ITES industry is a big ordeal owing to vivid and varied risks the companies have to withstand. Prominent of these challenges include creating and maintaining a foolproof delivery model for customers, adhering to the client's budget, proper infrastructure for enhanced scalability, finance management during economic turmoil and increased client acquisition for reduced dependency among others. We can help companies operating in this industry to overcome all these challenges with the help of our efficient information technology and IT enabled services.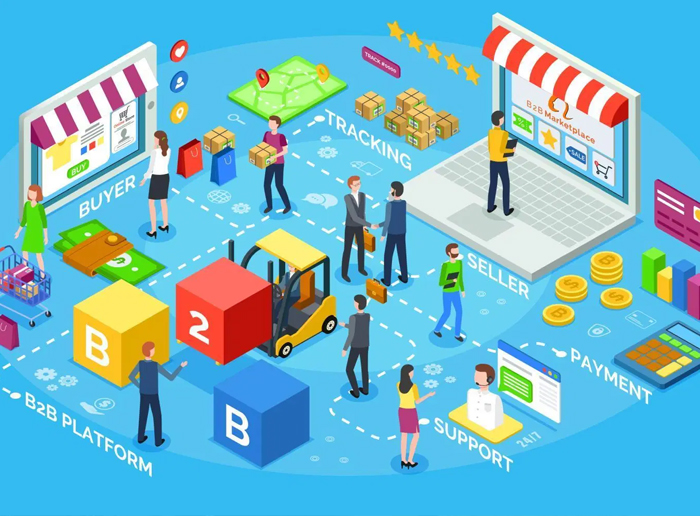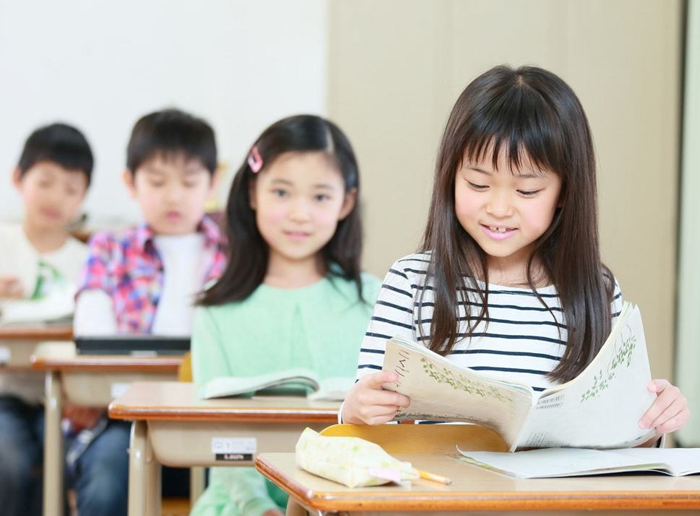 EDUCATION
A high quality education program acts as the cornerstone for the bright future of young learners. It also helps teachers to leverage the latest teaching techniques for enhanced engagement with the students. Our advanced and cost-effective eLearning system intends to infuse the same difference in the modern day education world with incremented classroom productivity, remote learning methods, and increased interaction between the teachers and the students. We commit ourselves to provide an environment-friendly, consistent, scalable, and swifter eLearning system.
HEALTHCARE
We envisage to make the healthcare system more approachable, simper and beneficial for the patients. Our innovative market strategies work effectively in the expansion of the healthcare industry both in the domestic as well as international precincts. We help healthcare companies to benefit from digital technologies and enable them to avail the growing opportunities in this domain. We also contribute our bit towardensuring a careful supply management chain and emphasize on personalized medicines for the well-being of the individuals.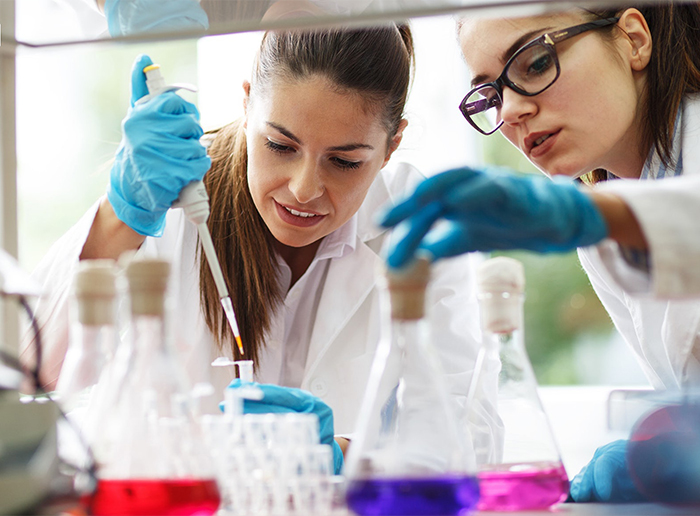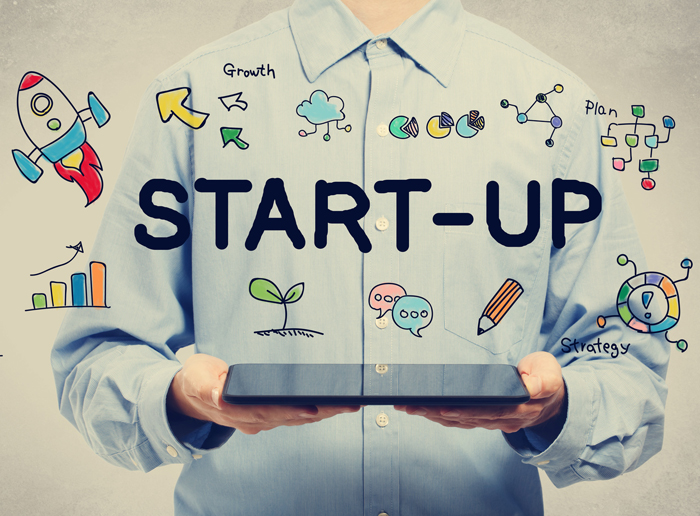 STARTUPS
Startups are bound to meet a flurry of challenges in the way of their success. They often lag behind in terms of resources, information and finances. All these factors affect their decision taking capabilities, which is where our assistance can help them hold the desired ground and accelerate their business vertical. Be it to cater to a selected audience or to serve a bigger customer base, we assist the startups to make well-informed decisions based on the client requirements, available resources, budget constraints, and several other factors.
RETAIL
The retailers buy merchandise from manufacturers in bulk and sell it to consumers. This is how they make their profit, but it is not that cakewalk. Instead, they have to face problems ranging from bankruptcy to digital disruption, customer acquisition, and retention to payment related hassles. Additionally, these retailers also have to fulfill the customer expectations while keeping a close look at the inventory and the cost. Our timely assistance can help retailers to succeed in their niche by overcoming all these factors.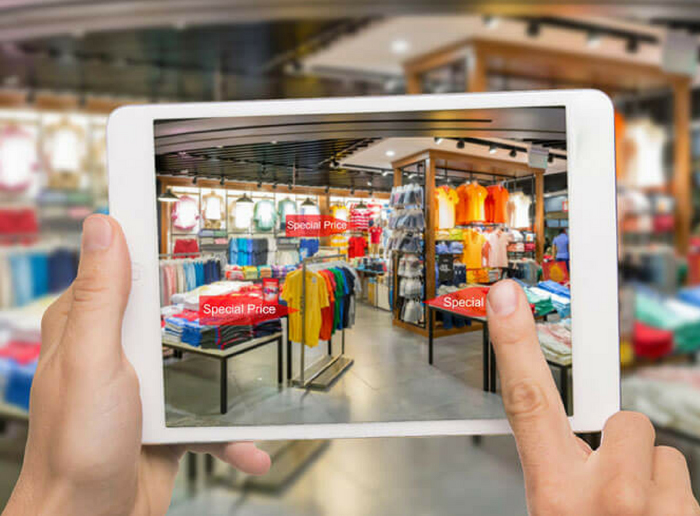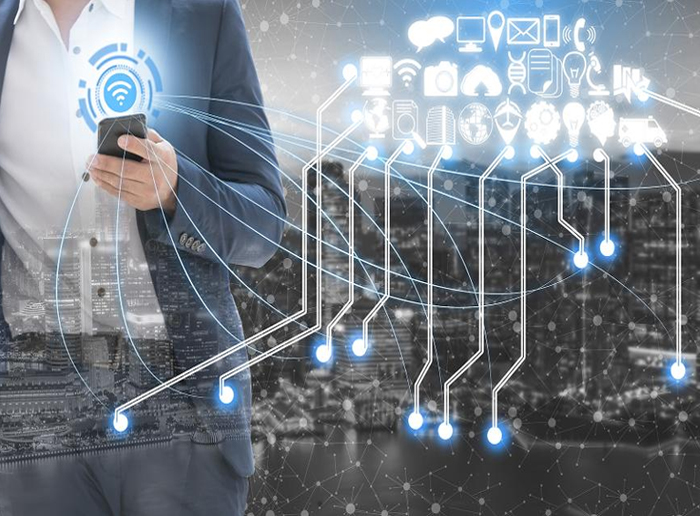 TELECOM
Companies in the telecom industry are at loggerheads with each other. With the intensively growing competition, the need is to keep yourself up-to-date if you aspire to keep ticking in this vertical. Nevertheless, if you wish to become the industry leader, you need to do something exceptional. For instance, you should be able to tackle the risk of security and data breaches, adhere to the demand for IoT and 5G for enhanced customer acquisition, and be ready to adopt the future technologies in the telecom sector. If you are ready to embrace the change, Promitheia can assist you with the right solutions.