Robotic Process Automation (RPA)
Do you want to get rid of the tedious tasks in the office? Do you wish to set your workers free to focus on tasks that are more responsible? If yes, then it is high time to switch over to Robotic Process Automation (RPA). Transformingthe dream of digital transformation into reality, RPA makes it easier to develop, deploy and control software robots. When designed with proper planning and governance, it can bolster your business appreciably.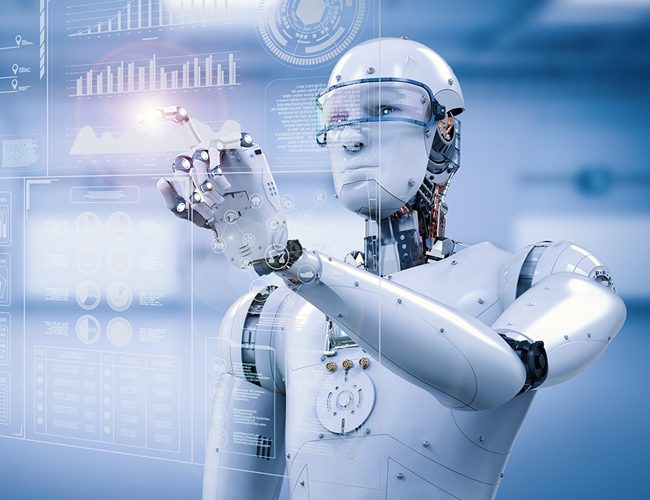 More on RPA?
In simple terms, this software technology intends at managing the robots to imitate human actions when interacting with digital devices and software. It enables the robots to extract digital data, perform digital actions, do system navigation and perform many other daily tasks, usually performed by office workers. These digital humans can do the jobs with more speed and efficiency without feeling tired. Hence, the technology allows the company owners to deploy their workers on important jobs that need more focus and attention.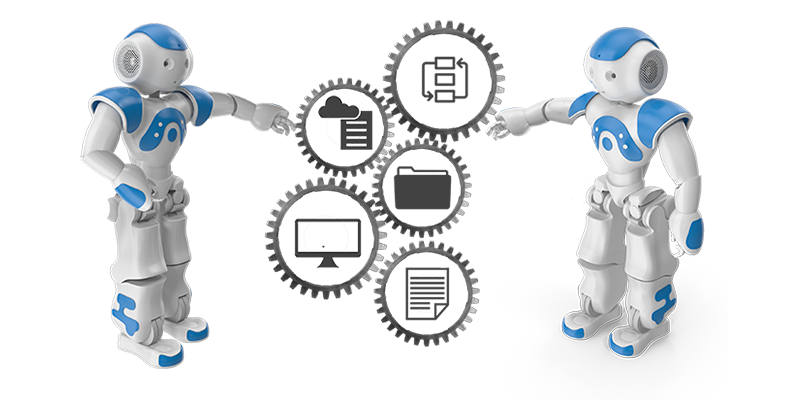 Why is RPA gaining the limelight?

Corporate houses are nowadays keen at embracing this emerging technology for a roaster of reasons:

• Streamlines office operations
• Mitigates the operating costs
• Makes the enterprises more responsive, flexible and profitable
• Automatesthe regular rules-based business processes
• Enables the workers devote more time to customer engagement
• Automates tasks of higher order that require human intervention otherwise
• Reduces human error and cost of staffing
• Does not disrupt the underlying systems
• Suitable for workflows that need automation, such as those lagging in APIs, database access or virtual desktop infrastructures (VDI)

Overall, RPA lets the robots work on varied enterprise tasks to appreciate the enterprise productivity. It intends at ensuring accelerated digital transformation, cost savings, resilience, enhanced accuracy, compliance, happier workforce and satisfied clients. No wonder, RPA is gaining traction for all the good reasons.

How can our RPA solutions help your company?
Several organizations are in the fray to develop flawless Robotic Process Automation solutions. Amid such cutthroat competition, we beg to differ in our endeavors, which make us a preferred service provider for streamlined RPA solutions.

• We develop an enterprise-wide RPA program
• Our solutions intend to make your company a fully automated organization
• We manage high performing robots to perform countless automated workflows
• We help you to get quick and notable ROI with minimal investment
• Built in low code environment, Our scalable RPA solutions are ready to use for enterprises
• Our RPA solutions work to solve your operational issues in an innovative manner
• We proffer smart and intelligent RPA solutions to companies representing varied industries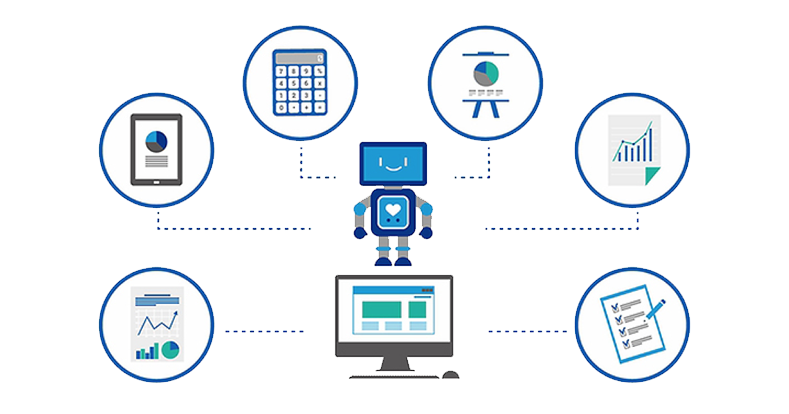 Contact Us Today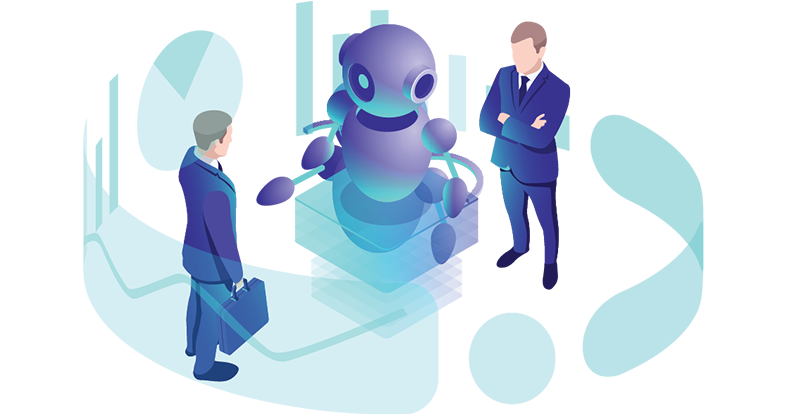 At Promitheia, we are ever ready to serve you with intelligent, productive and result-centric Robotic Process Automation solutions in Noida. If you are also looking to automate your enterprise, our cost competent RPA efforts can heighten your business gains significantly. Feel free to contact us for any of your automation related needs.