Digital Marketing Company in Noida
Are you approaching the right digital marketing company that could convert qualified leads to customers? Is your investment helping your business to get enhanced ROI? Does the digital marketing company you are about to approach offer budget-friendly services? When hiring the services of a digital marketing agency, you need to find answers to these and many more relevant questions. While you visit Promitheia, you will get a positive response to all these queries.

Digital Marketing – Creating Success Stories

Ahead of providing digital marketing services, we create success stories for our clients. With an experienced think tank forming the nucleus of our strategic team, our tactics act as a game-changer for your business. Not just relying on a single service or platform, we believe in promoting brands through a variety of digital media channels.
Our Digital Marketing Services includes: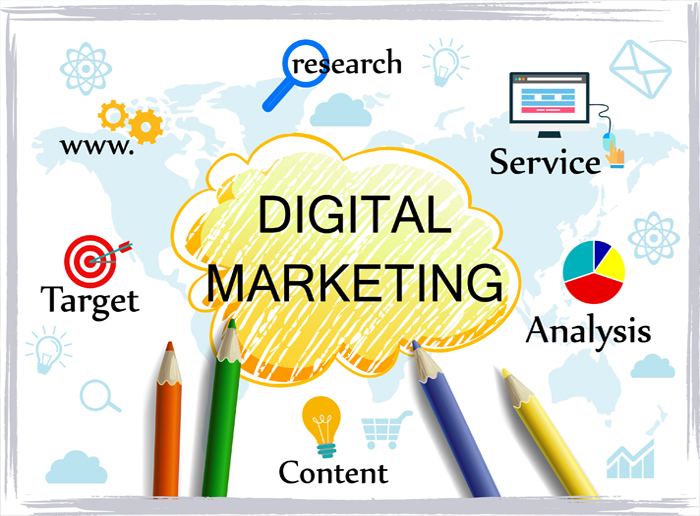 Branding:
From logo design to social media branding, business collateral creation to style guides, we put forth every step to make your organization the most reliable and noteworthy brand in the marketplace.
Search Engine Optimization (Why SEO is very important for your business?)
Our SEO services can work wonders in bringing your website on the top of the Search Engine Page Rankings (SERPs). We rely on genuine white hat SEO techniques that drive organic results.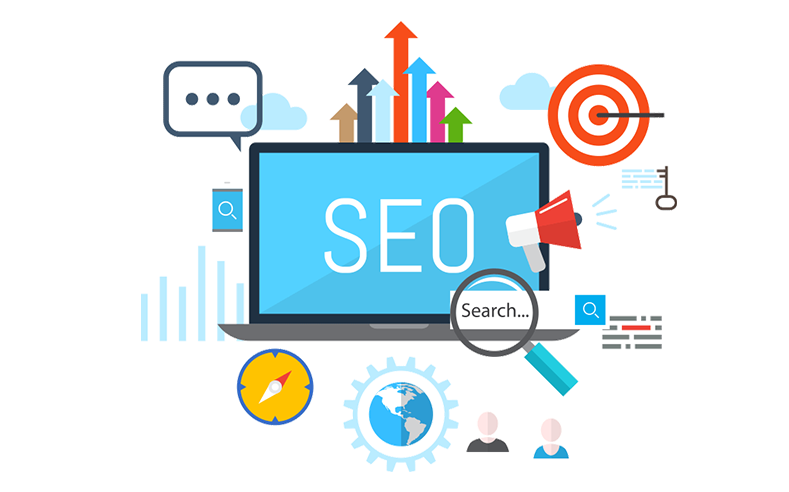 SMM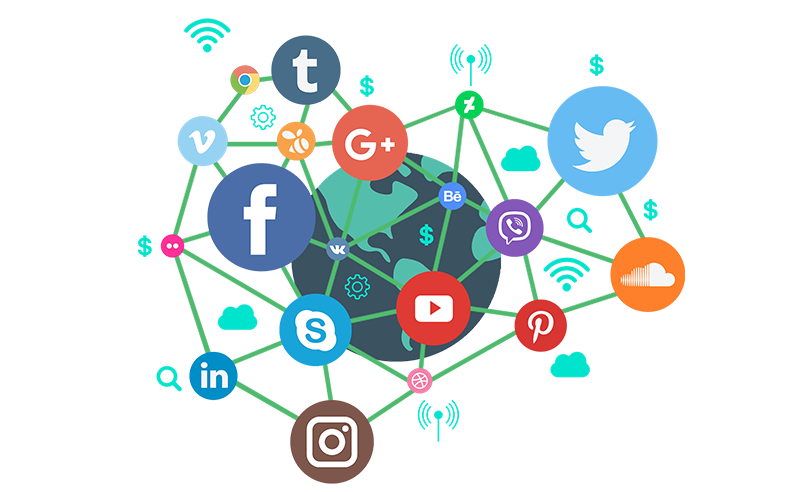 SMM (or) Social Media promoting may be a periodic activity adjusted as per your promoting wants. Our team understands that your social promoting necessities square measure fluid and want a high level observance and engagement team, that we have a tendency to surpass in.
Inbound Marketing
A combination of valuable content and experiences together with effective social media strategies help us enthrall the potential leads for your business.
Social Media Management (SMO services Noida)
We help to increase your business outreach to the potential audiences by initiating personalized campaigns for brand awareness through varied social media channels.
Facebook Advertising:
With Facebook becoming a globally popular social media platform, the right Facebook marketing strategy could well attract the right audiences for your brand.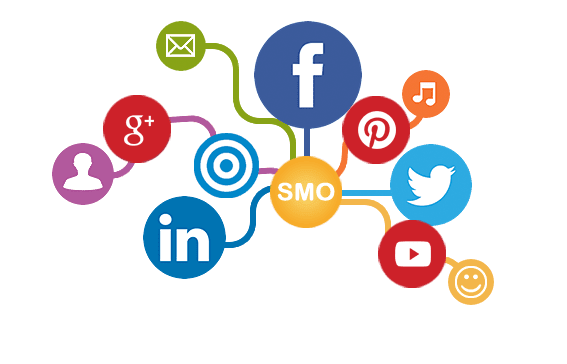 Pay Per Click and Google Ads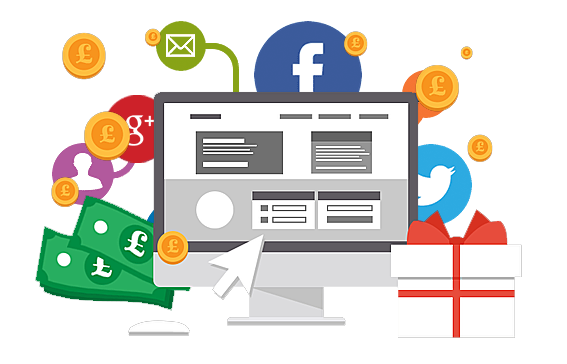 If you are looking to get direct traffic to your website, investing in PPC advertising would be a feasible move. We also devise fruitful Google Ads strategies for maximum returns.
ORM
Our online reputation management services have benefited many and now it could be your turn. Be it to improve your online reputation or establish your brand image from the scratch, you can always approach us.
Content Marketing:
Our content team performs a thorough research about your business niche. Next, we devise a constructive content strategy, create clickable content accordingly, and distribute it on relevant channels online.
Email Marketing:
An effective mode of digital marketing, email marketing is here to stay. Despite all the modern methods of brand promotion, it drives excellent results if backed by useful data analytics.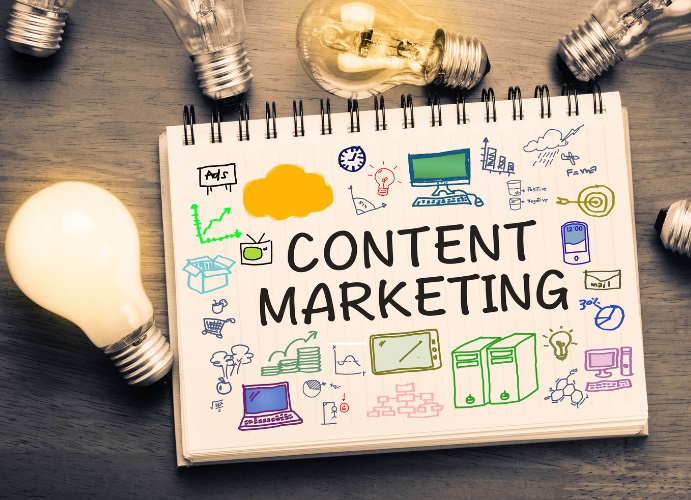 Why Choose Us?
Besides extending all the possible help to boost your sales, our digital marketing experts in Noida also guide your team on generating potential leads and ensure conversions. Here are more reasons to prefer us to others:

• We consider brand perception as one of the key parameters for success
• Increased sales and accentuated conversion
• Complete guidance on improving the performance of your startup company
• We utilize optimal resources, time, and finances to inflict a notable surge in the ROI.
• Reach out to an extended customer base via vivid and varied digital platforms.
• Creative solutions at cost-competent digital marketing plans
• We believe in establishing healthy and long-term bonds with our clients
• You get all the digital marketing services under one roof
• Throughout our services, client satisfaction remains our sole motive

Feel free to approach us for your brand promotion. Our digital marketing services are just the right fit to glorify your website among the most targeted audiences.